Join us June 4th-11th, 2021 for the 8th Annual Greater Farmington Film Festival.

The 2021 festival will be mostly virtual but a few in-person screenings are planned. The film lineup is below with more details here!. Order a fun and delicious snack pack for your virtual screenings. Learn more and order here.
The GFFF is a premier Michigan Film Festival screening a diverse selection of feature films and documentaries that engage the heart and mind, explore important contemporary issues, and inspire action. Films with a conscience. Good films for a better world. Our independent film festival is becoming one of the most anticipated Michigan Film Festivals around!
​
Sign up for our e-newsletter to stay up-to-date on the festival!
​
​
missinginbrookscounty-poster
2021 Greater Farmington Film Festival
2021 Greater Farmington Film Festival
JUST MERCY Official Trailer
02:25
Short Term 12 Official Trailer #1 (2013) - Brie Larson Movie HD
02:32
TROLLS WORLD TOUR | OFFICIAL TRAILER 3
02:23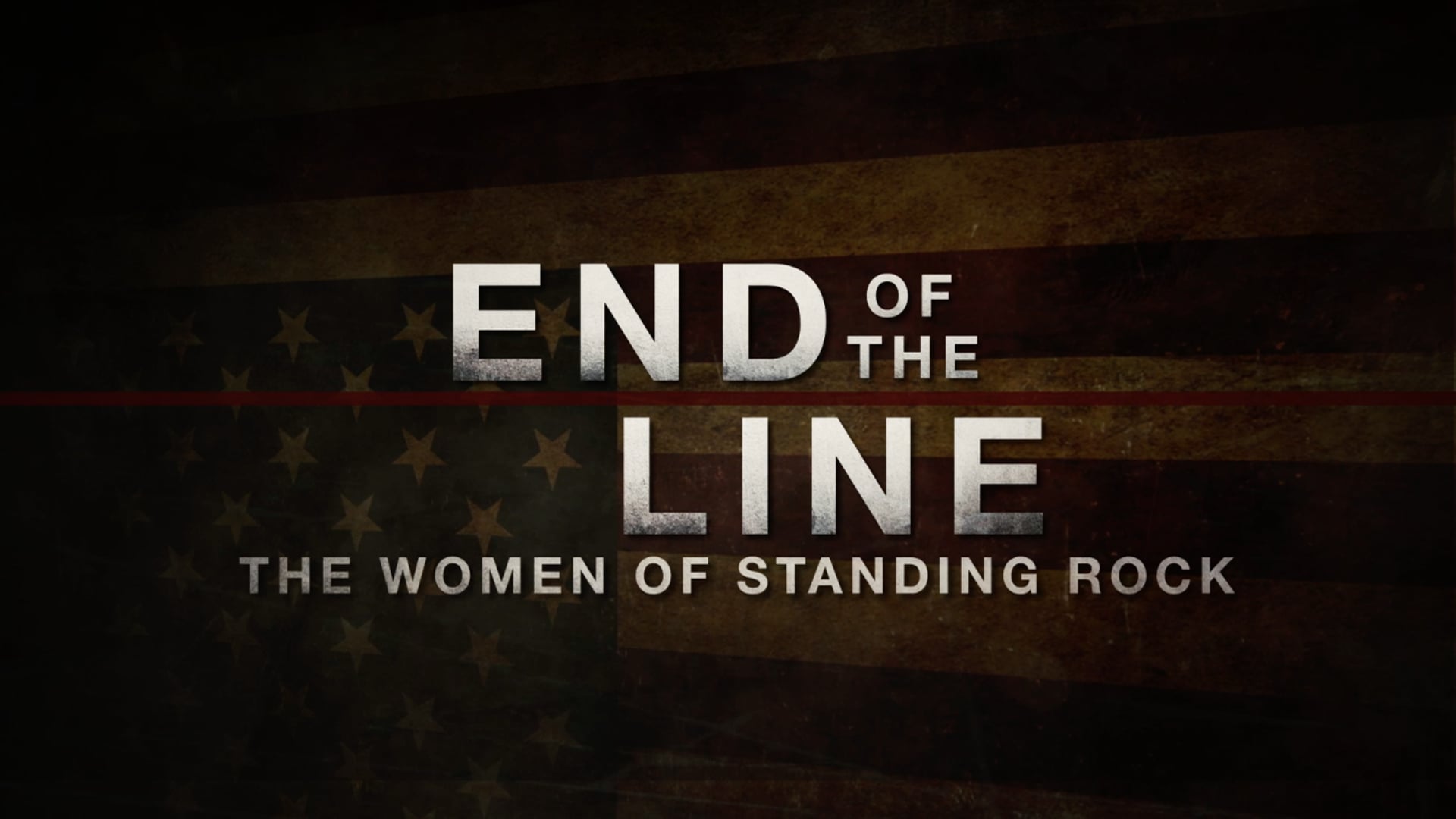 END OF THE LINE: THE WOMEN OF STANDING ROCK Trailer
02:41
Not Going Quietly (clip)
00:43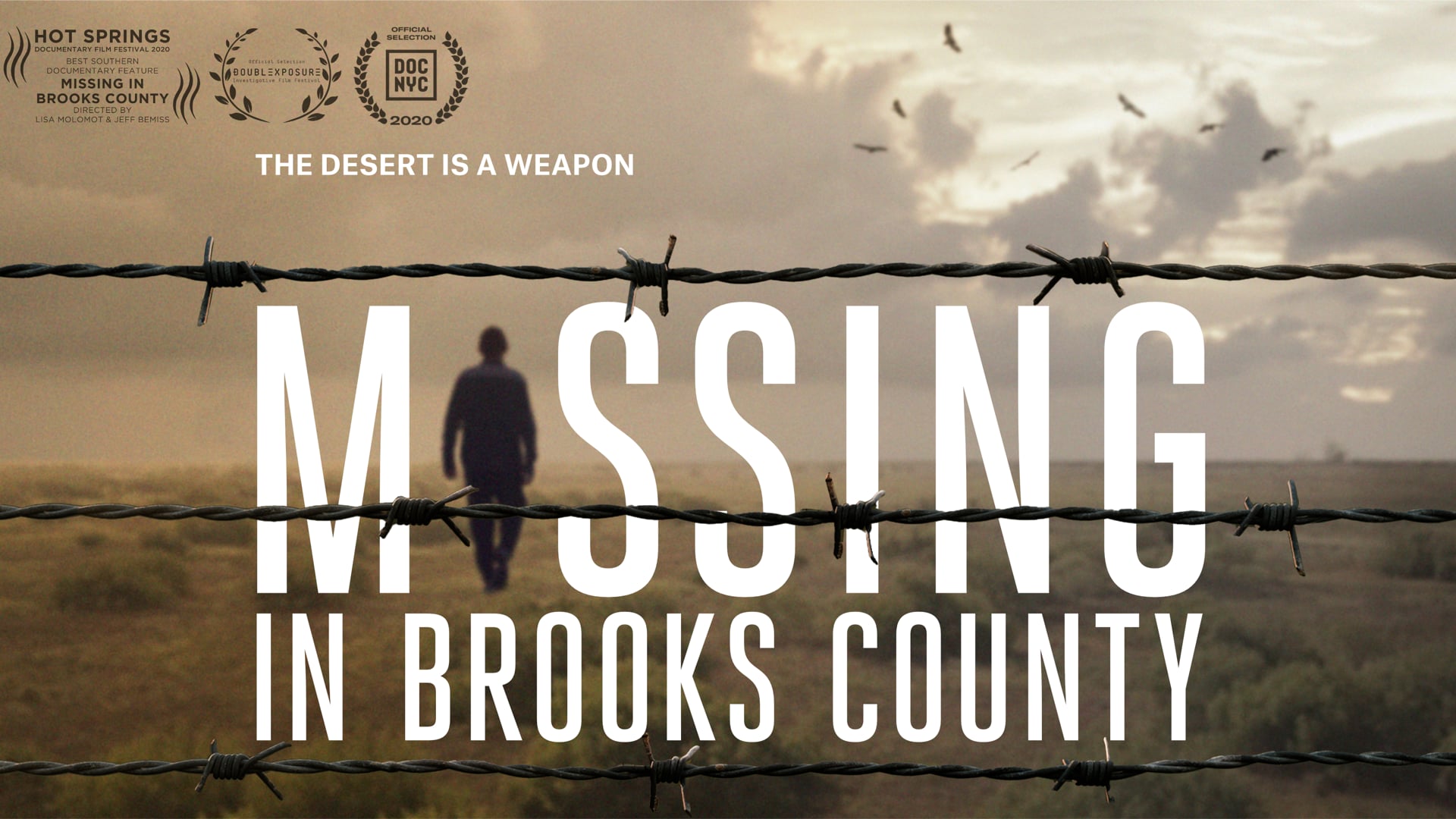 Missing in Brooks County TRAILER
01:42
The New Corporation: The Unfortunately Necessary Sequel Trailer
01:51